Success for Pendeen at the SWBBA Championships
Published in Band News on 2013-11-05 by Pendeen Silver Band
---
Pendeen Silver Band has ended the year with success at the South West Brass Band Association Championships in Torquay by achieving third place in the fourth section.
A total of seven bands had entered the contest, all having to play the set test piece Partita by Edward Gregson.
The band was prepared for the contest by Dave Hamilton who commentated after that contest that "[he was] absolutely thrilled with the band's performance and was delighted to take home a third position".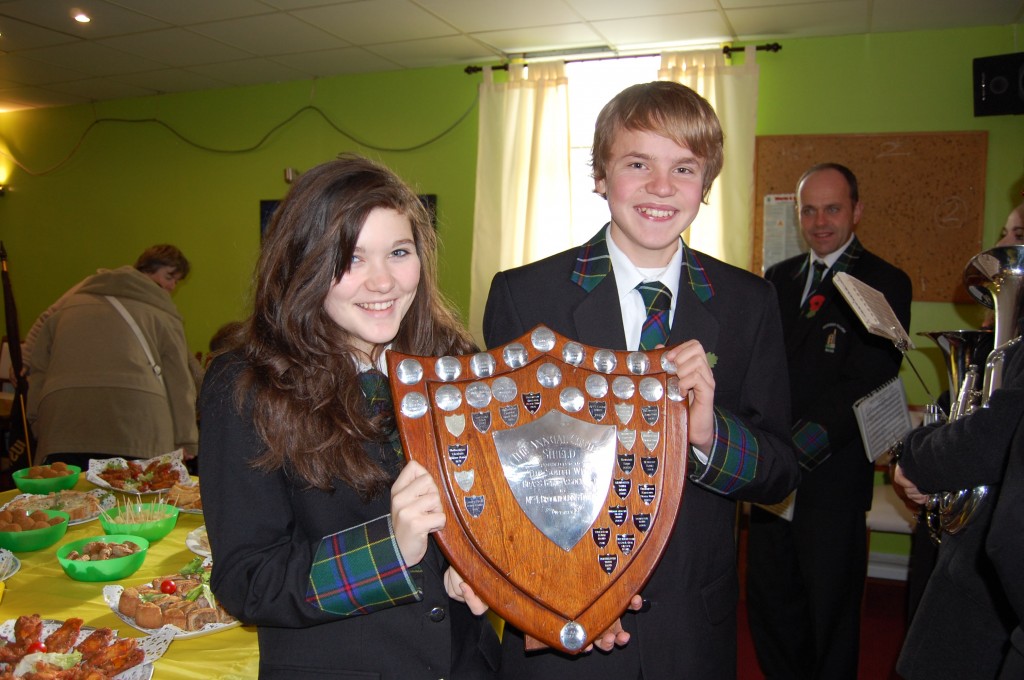 Particular mention was made in the adjudicators report to the high quality performance from the bands percussion section, Jacob Kevern and Megan Clemens, who were praised by Jim Davies throughout the remarks.
The band was also delighted to see the return of Simon Smith, former player and musical director, to the band on Eb bass.
This year has seen the band compete in three contests with the results improving at each attempt, a pattern they hope to continue in 2014 when they return to the West of England Regional Championships in March and the Whit Friday Marches in June, and has been a period of continued growth for the band.
Pendeen Band is looking to grow further and would welcome players on any brass instrument and especially cornet players to join the band.